Reading 1 minute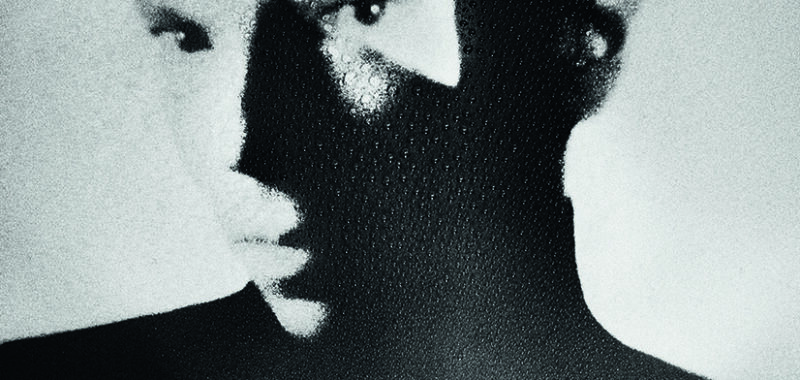 Maël Péneau sold a mix on the platform sound.xyz at the end of March, divided into 150 NFTs priced at 0.15 Ether (about €450), the most widely used cryptocurrency. Each artist who played in the mix got 5.7% of the total.
How did you create your NFTs?
Maël Péneau : I used my crypto wallet and the interface developed by sound.xyz, which uses the 0xSplits technology to distribute the value on the blockchain.
How did the sale go?
M. P.: Sound.xyz organised a one-time listening party on Twitter Spaces. About 300 people listened to the mix simultaneously while I commented live.
What did you learn?
M. P.: It ritualises a collective listening experience, like when we used to listen to releases on vinyl in record stores. Basically, each music producer played got between €2,000 and €3,000. Obviously, it won't be the same when there are thousands of mixes available.
– Crédit photo : Elizaveta Porodina –